Thumbprint appoints new Customer Success Manager to bolster its growth in the EPOS analytics space
17 August 2023
Author: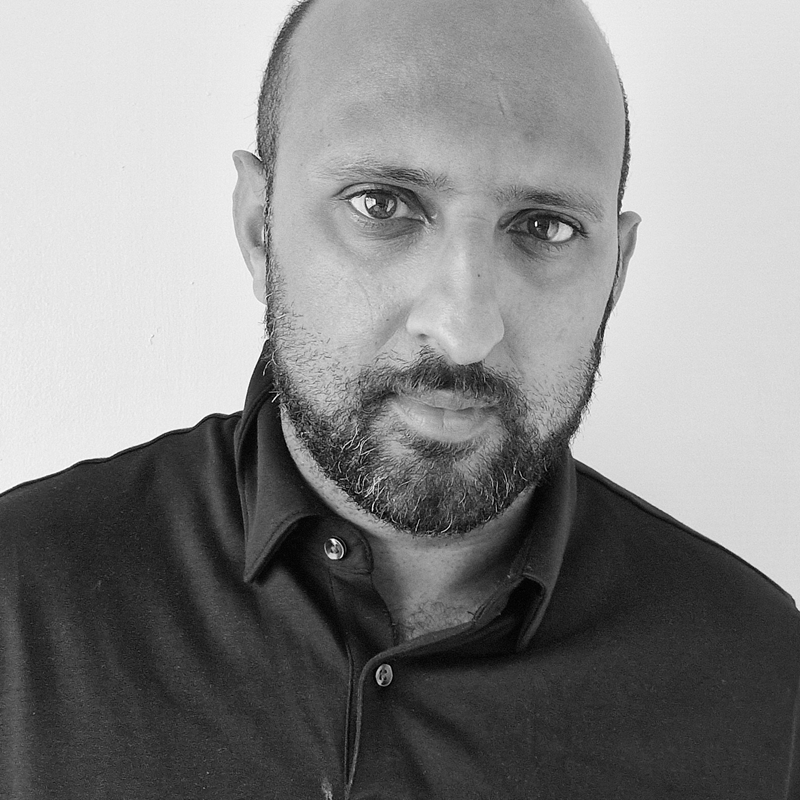 Thumbprint, the EPOS analytics agency in Avidity Group Ltd, has appointed a new Customer Success Manager as it continues to accelerate its growth.  
Atiff Ghafar joined the team on 14th August 2023 in a new role that will support customers to maximise the actionable insight get from their EPOS data within Thumbprint's DART and Pinpoint products in the grocery and convenience sectors. 
Atiff comments, "The data acquired through our products, impacts a lot of daily and strategic decisions brands make. I'm excited to have the opportunity to help clients with their 'daily essentials.' I see my new role as the human glue between data and the Account Managers and customers. I'm looking forward to meeting customers, showcasing the ways we can support their business and get the most out of their data." 
Gordon Neil, Managing Director of Thumbprint comments, "This is an exciting growth phase for Thumbprint and attracting Atiff to join the team enables us to add more value for customers and the business. Atiff brings a wealth of insight and analytics experience, having worked for 17 years at global technology company, Intel Corporation. With Atiff working collaboratively with customers on how access the best actionable insight within Pinpoint and DART, it will enable us to help even more to deliver the goal of unlocking their brands sales growth potential." 
Thumbprint are driven by a mission of providing transformative EPOS data for brands in key sales sectors. We are continuously developing our products to fit the needs of customers as the market evolves. 
With that in mind, we welcome Atiff to the business and are excited to demonstrate the expertise he brings to Thumbprint during this growth journey.