Our
products
All our products help you deliver what's most important for your brand - great execution for the shopper. We recognise that availability and visibility are the most critical factors, wherever the consumer shops. Our products help you deliver that, whether that's through market leading EPOS analytics or directly influencing how your customers execute your brand.

Power-up your convenience

opportunity with the best data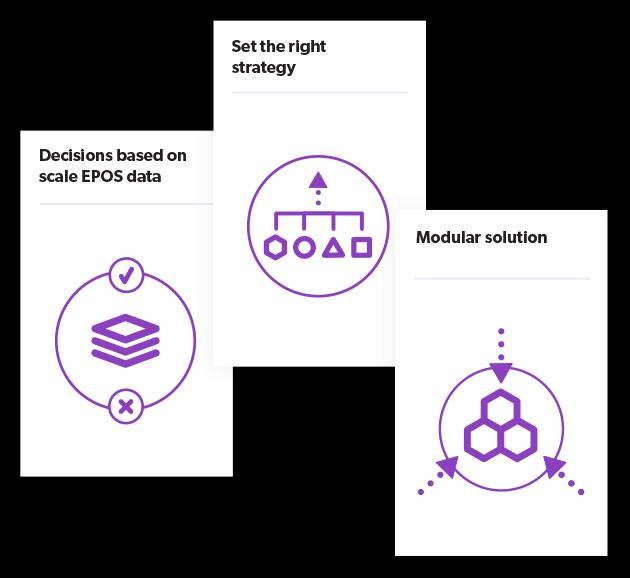 Pinpoint shines a light on a channel with a huge growth opportunity, Symbol and Independent convenience. We leverage market leading transaction level EPOS from over 10,000 stores to help FMCG brands set their brand, pack, price and promotion strategy at national, regional, account or local level.
About Pinpoint

Unlock the
directional power

of your EPOS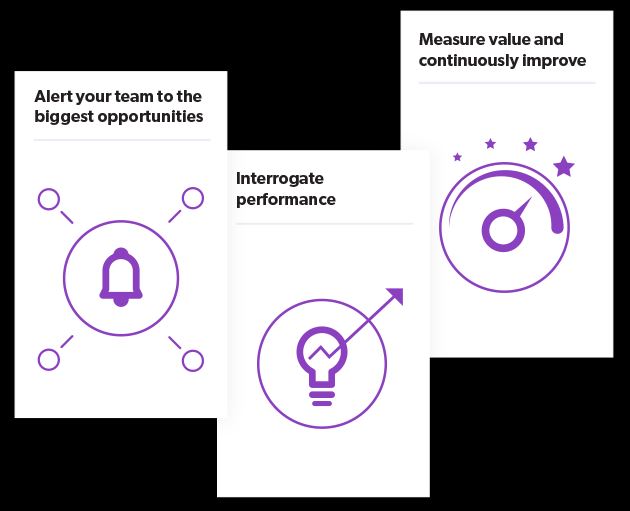 DART delivers a simple mission - it tells you what you need to do improve your execution at the shelf in Grocery Retail, whether you're the Sales Director, Supply Chain lead or Sales Rep. DART takes the headache out of granular EPOS data, turning it into simple direction.
About DART

Digitally influence execution

in thousands of stores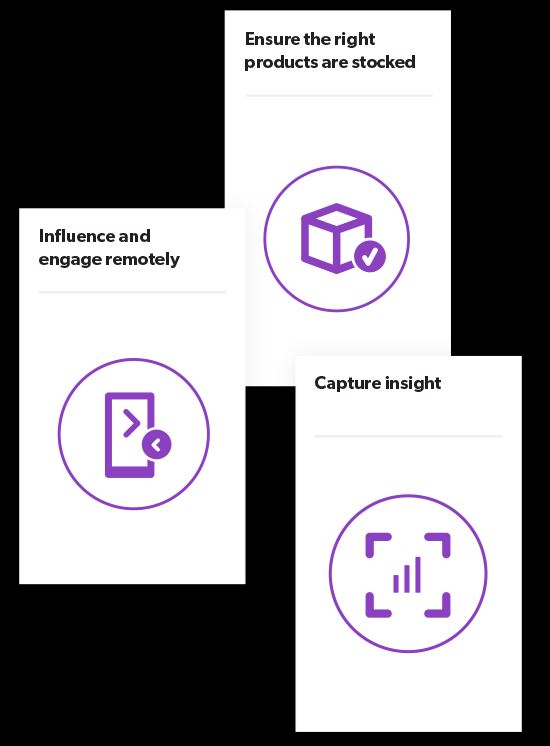 MyStore+ helps brands influence execution in thousands of symbol and independent stores. The objective of MyStore+ is to enable brands to efficiently influence retailers to stock the right products through simple direction, measurement and rewards. We enable you to engage with and influence retailers without the field sales cost.
About MyStore+