Thumbprint appoints Head of Customer Development, Paul Horne, further cementing their commitment to delivering best in class EPOS data and analytics products for CPG brands
Thumbprint appoints Head of Customer Development, Paul Horne, further cementing their commitment to delivering best in class EPOS data and analytics products for CPG brands
27 September 2023
Author: Linzi McGuire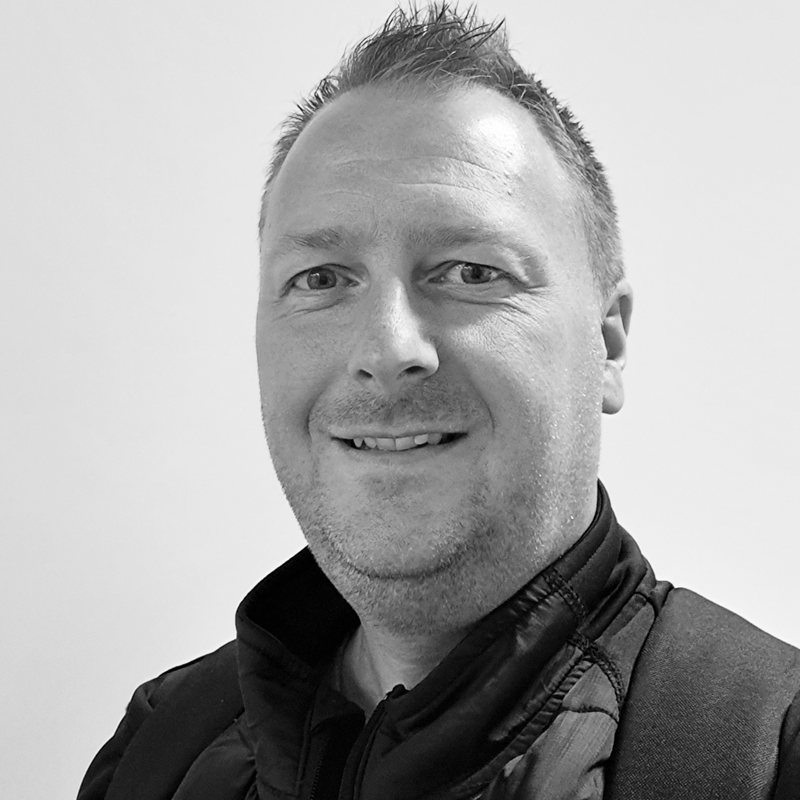 We are delighted to welcome our new Head of Customer Development, Paul Horne. Paul joins us at a period of growth where we are quickly gaining a reputation as the fastest growing and most disruptive provider of data and analytics products to unlock sales for FMCG brands.  
Paul joined the team on Monday, 25th September in a brand-new role that will focus on supporting potential new customers, as well as existing customers, to get the best product package for them through Thumbprint's Pinpoint and DART products in the convenience and grocery sectors.  
Gordon Neil, Managing Director of Thumbprint comments, "I'm delighted to be welcoming Paul to the Thumbprint team. We've been through a period of rapid growth and Paul's appointment will help continue that trajectory by supporting our potential and existing customers align their EPOS analytics needs and opportunities to the right product package. Our mission is to provide EPOS data and analytics that help brands sell more and Paul joining will only help deliver that."   
On his new appointment, Paul shares, "I'm really enjoying my first few days at Thumbprint and have been impressed with the structure of my induction so far. After working in field sales account management roles for 14 years, I joined Thumbprint because I wanted to work with a people centric business that would both challenge me and offer career progression opportunities. I think my vast FMCG experience of working directly with brands across multiple accounts, sectors, and channels will be invaluable in this role. I'm excited to support brands to get the most out of their data analytics products, and to support the Thumbprint growth plan."  
In his free time, Paul enjoys spending time with his wife Jennifer and their three children Mason, Erin, and Ruben. Paul is a keen football fan and UEFA qualified football coach; he can often be found at Leicester City games with his two sons or coaching kids on a Saturday morning at the local Academy and under 9's football team. 
Thumbprint are driven by a mission of providing transformative EPOS data for brands in key sales sectors. We are continuously developing our products to fit the needs of customers as the market evolves, making it simple for them to understand why they're performing the way they are, and what to do to sell more.  
Welcome to the business Paul, we're excited to have you onboard.