Can't see the insight for the noise? Discover this groundbreaking hack to understand your performance in Convenience and know exactly where to add value next.
3 March 2023
Author: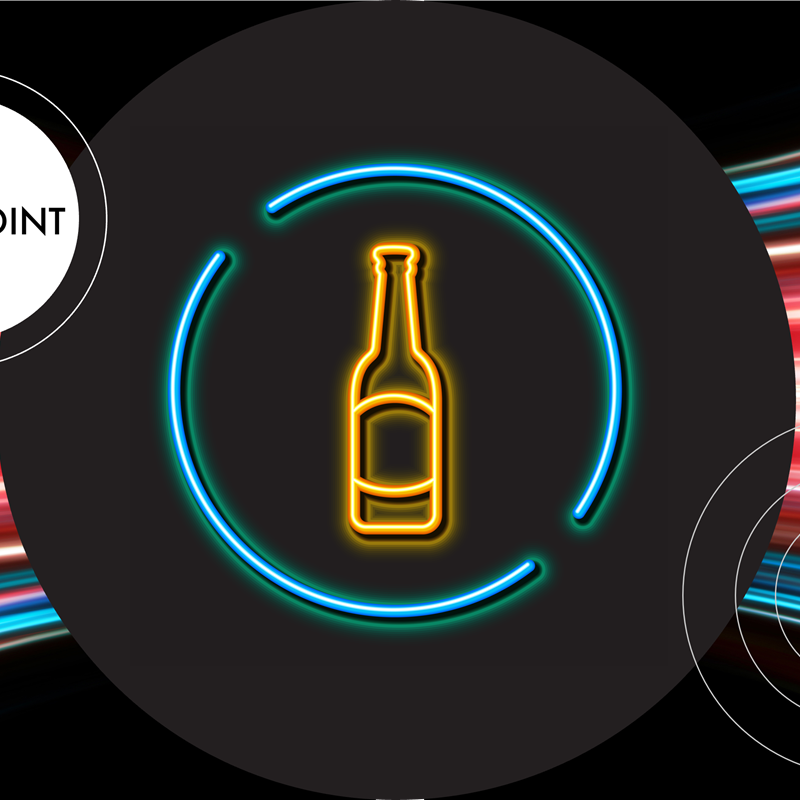 There's a lot of noise in the industry just now about the importance of data and where is the best place to get it. But aside from a few high level trends we're not really seeing anyone actually show you actual insight. We will.

When there's a lot of noise in the industry here's our advice… stick with the people who can demonstrate what they can do for you using live examples
With Pinpoint, the data exists in the product right now, and it's already being used by many brands. It's drillable right down to not only postcode area or store name, but transaction level. In fact, we know for a fact that Pinpoint is the only place you can see what else is in the basket at check out and we can help you understand how much your products are contributing to total basket spend in Convenience - for all baskets!

It's beer o'clock!
Data is important for sales. Everyone knows this. Let's take a deep dive into what insight the data shows you and why this is important for planning your next actions.
Over the next two weeks we're using the beer category as an example to demonstrate the power of Pinpoint EPOS data - and the power of insight. Because having reems of data that identifies trends will only get you so far, unless you know WHY these trends are occurring and WHAT to do next to add value.
Beer is a category in decline. Pinpoint data shows that the category is struggling to find growth in the channel with both Value and Unit Sales performance down YoY. The Jan 4-week unit performance data below shows a decline of -14.02%. So, what can the brands in this space do to claw back market share, increase sales and make better ROI this year to ensure their Convenience business doesn't sink them?
This week we're using a couple of named brand examples and identify where these brands are doing well or where they have opportunities, including any actions that have led to their checkered success to date over the past 12 months (week by week). Next week, we'll demonstrate through data any actions they can take right now to improve their sales in a category in decline.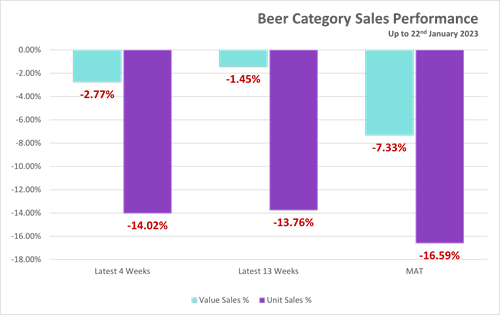 Follow us on LinkedIn throughout this month as we give an insight into how Thumbprint data can transform your strategy.
About Pinpoint and why it's in its own league when it comes to EPOS data in Convenience:
Pinpoint's mission is to provide brands with an intuitive, easy to use solution, to become the leading EPOS analytics source within historically data dark channels, allowing brands to make better strategic decisions and sell more products.
Simply put, Pinpoint gives brands a true and actionable view of the channel to sell more. There's an approximate 50/50 split in the read across the +11k stores between independents and symbol outlets which maximises channel representation. Use Pinpoint to understand:
How your brands are performing within the category and what's driving it
Which fascias and geographies are performing well and which are not
Where your distribution growth opportunities are
Which products and pricing strategies work and which ones don't
What your products are being bought with and share of spend in the basket
Model and measure to understand your return on investment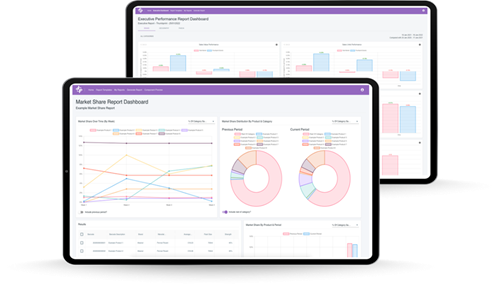 Pinpoint is available in a variety of modular offerings, each of which are focused at solving problems for brands. The modules are powered by the granular transactional data that isharmonised within our data platform and includes data for the full category in which a brand operates within, these come in the form of:
Curated insight module: this is perfect for brands who want ad hoc or regular market insight to allow them to construct strategic plans with integrity at the heart.
Direct data feed module: this is designed for brands who want to integrate a data feed into their own data platform. The cadence and structure of data is totally flexible to meet brands needs and ensures they are able to extract insight and value from the data.
Software as a service (SaaS) product module: this is great for brands who want an out of the box convenient analytics tool for their colleagues within the business and offers a core reporting suite, enabling brands to make key strategic decisions informed by transactional data at scale.
Thumbprint's commitment to data means they are constantly seeking ways to improve their products. For pinpoint, they have a product roadmap of product improvements planned so that brands can always be sure that they're working off the best, most up to date and user-friendly data product possible, as you would expect from any professional and cutting-edge technology tool.  
Pinpoint your gaps with data and never miss a selling opportunity in Convenience again! Contact us for a free demo: Get In Touch | thumbprint (thumbprinttechnology.com)