What MyStore+
does
MyStore+ is an App that helps brands to connect with, and influence execution in convenience stores remotely. It enables brands to advise retailers on the products they should be stocking and reward them when they stock those products, all remotely through the App.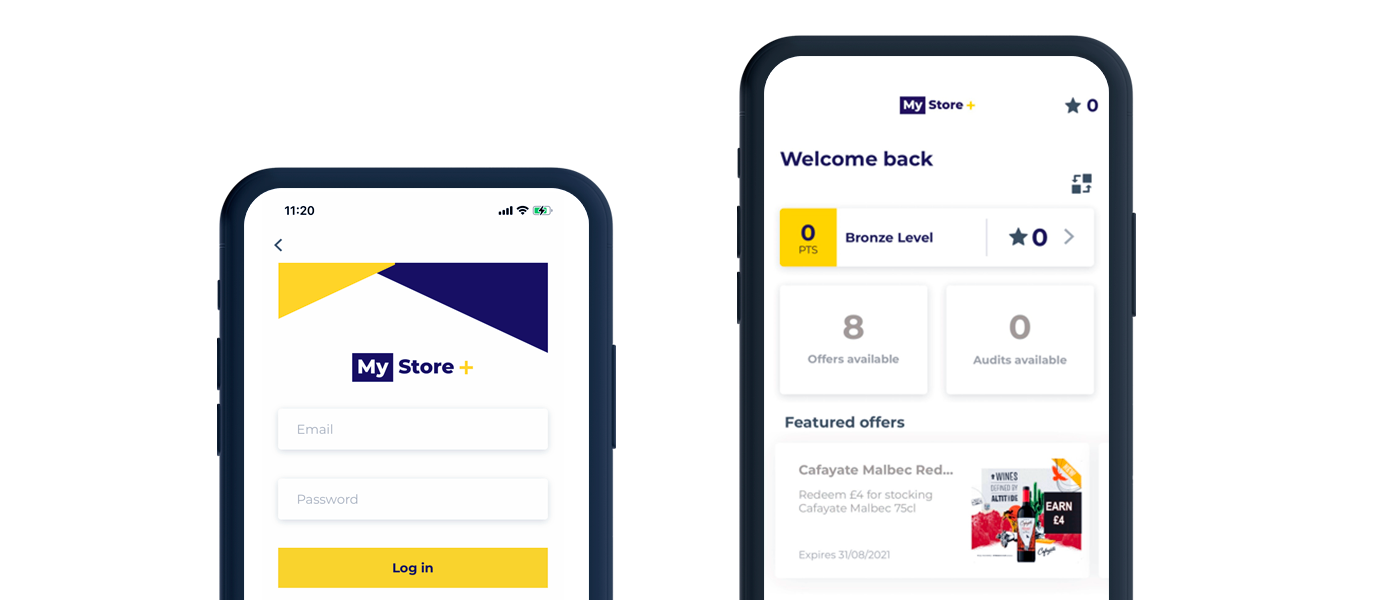 Benefits Influence thousands of Convenience stores without the need to visit them physically Save money on field visits by targeting retailers remotely
Give category and brand advice & grow your range Get opinions and insight directly from retailers Flex to your budget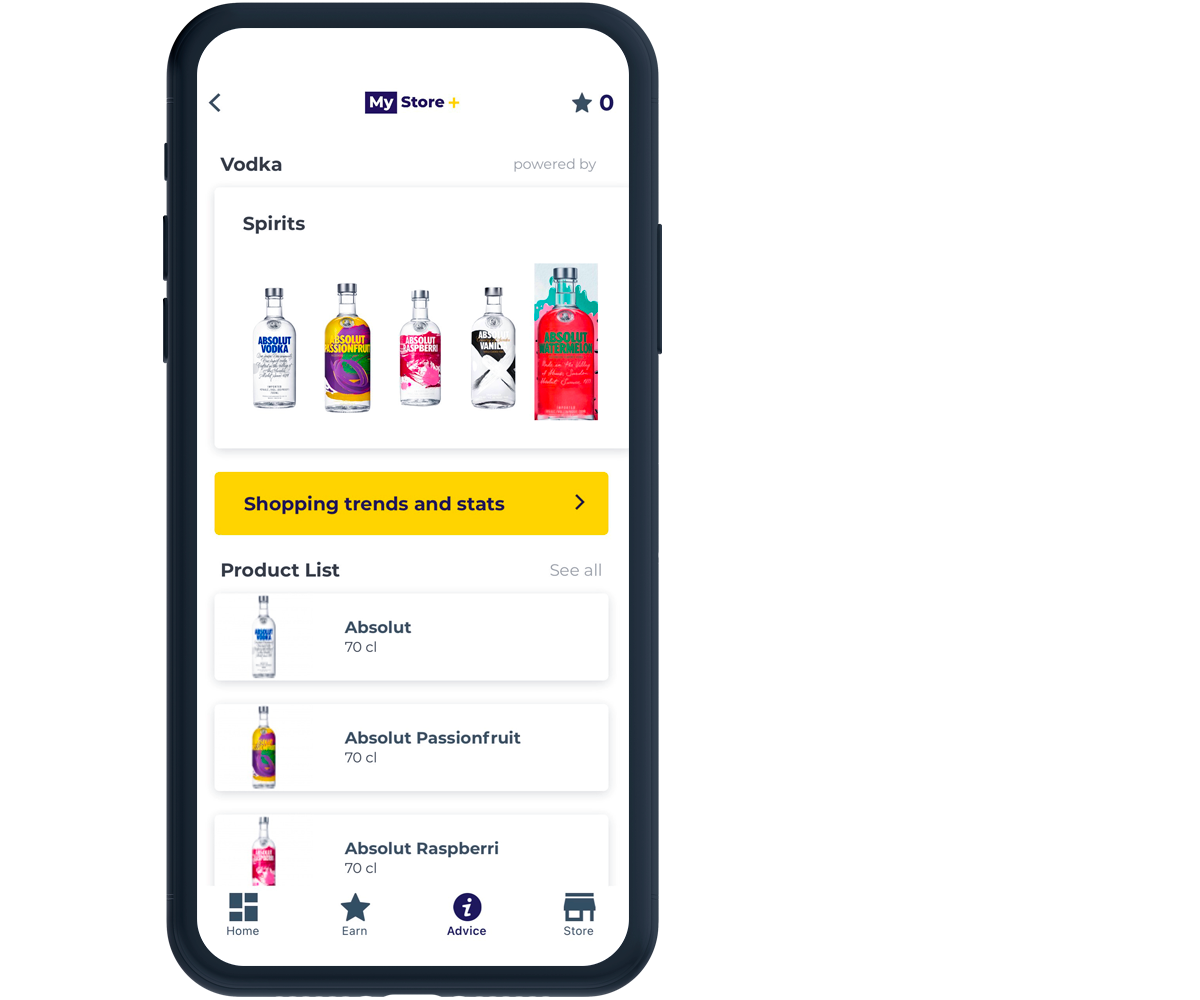 Immediate & direct access to influence
thousands of retailers
Talk to retailers
Using our MyStore+ app, brands can access and influence thousands of convenience retailers. Our partnership with PayPoint means we can advertise any campaigns run on the app to over 20,000 retailers.
Think of MyStore+ as a budget friendly way to drive execution. Brands can use it to reach stores they wouldn't be able to normally, replace or reduce the need to send people into store, or use it to top up an existing field team presence between visits.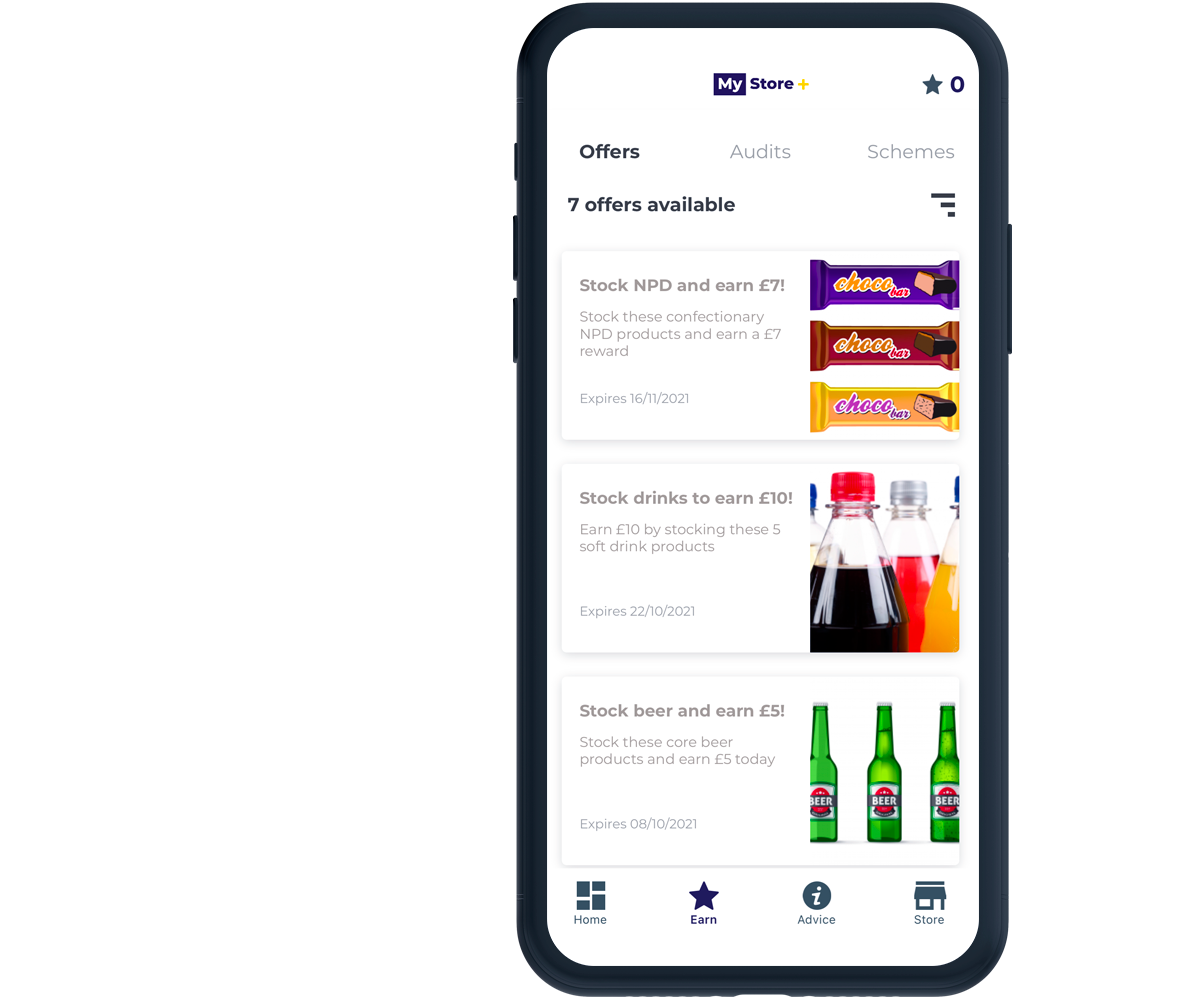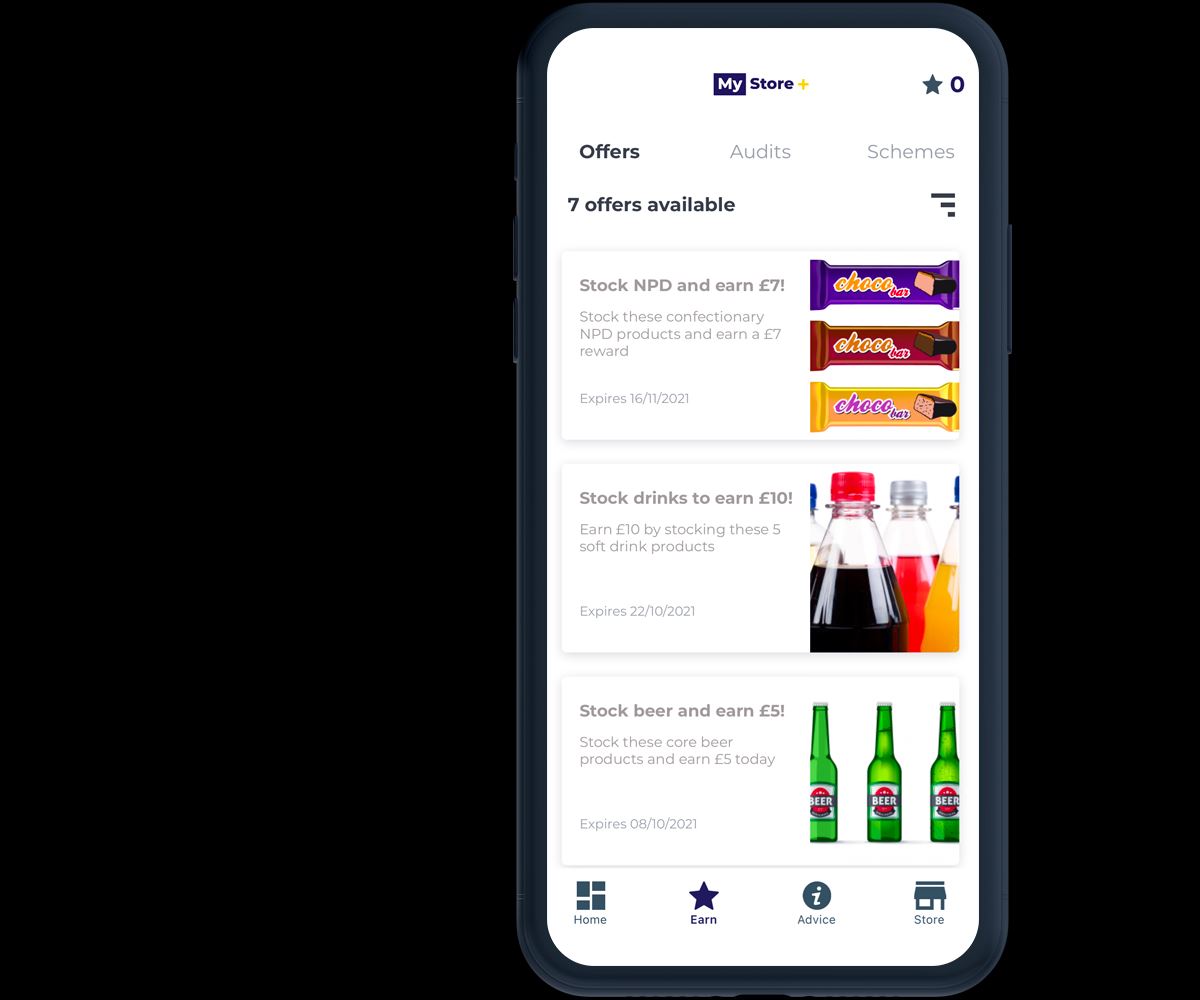 Leverage the power of multiple
brands coming together
Build relationships & drive loyalty
MyStore+ drives better execution by encouraging retailers to stock the right products, leveraging the power of many brands coming together to engage retailers rather than leaving brands to do it all on their own. Retailers want to be able to engage with multiple brands in one place, that's exactly what MyStore+ offers them.
Our rigorous registration process makes sign up easy while also ensuring each retailer is verified as a real UK store. It's hailed as being very easy to use, and since the app is used by multiple brands, it truly becomes a place for retailers to grow their business.
Hear what retailers say...
MyStore+ has been really easy to use. I was able to download and start earning immediately. There have been offers from Walls ice cream, Britvic, Pot Noodle and many others, as well as advice and information on products and categories.
Baj - Co Owner, Thorough Goods Staffordshire